Protecting the World Through Innovation
Our Mission
HPO was founded with the goal of reducing the risk of Age-Related Macular Degeneration or AMD through application of High Energy Visible Light (HEVL) Filters into spectacle lenses. Today, we are addressing or exploring all aspects of harmful effects of HEVL on the entire human body – eyes, skin and impacts to sleep cycles. HPO is the world leader in innovation and technology development for the HEVL Protection.
If you are interested in technology development for HEVL/Blue Light Selective Filtering in your industry, contact us.
Protecting the World through Innovation
At HPO, our Mission is to "Protect the World through Innovation." HPO was founded in 2006 through work focused on protecting the human retina from High Energy Visible Light (HEVL). Our first application opportunities were in ophthalmics where we have now Licensed our Intellectual Property (IP) and Technology to some of the largest companies in the world. HPO IP and Technology now offer protection for millions of eyes around the world from the dangers of HEVL.
Since inception, nearly 100 patent applications have been filed and more than half that number have been issued. HPO stands as the leader in Intellectual Property and the Development of Technology for that purpose. With a Vision "To Standardize Protection from HEVL in every application that can protect the human retina and skin," we have pushed beyond the boundaries of ophthalmic lenses.  HPO is actively exploring, with the largest companies worldwide, new protection opportunities that can continue to advance protection from HEVL to the human retina and skin cells. Today, HPO is in joint development projects with world leaders within their prospective fields to create innovative new chemistry for protection from HEVL.
HPO, dedicated to its Mission, continues to intensify its resources towards new innovations that protect and can be applied globally. We encourage you to contact HPO to discuss and discover new paths for your company.
Current Industry Engagements
Larry Rodriguez
President/CEO
Larry Rodriguez is the company's President/CEO and a member of the Board of Directors.  Mr. Rodriguez is an executive with a legacy of building and growing companies from early stage startups to the Fortune 100.
READ MORE
Andrew W. Ishak, O.D., F.A.A.O.
Chief I.P. Officer
Dr Ishak is the Founder, Chief I.P. Officer, and member of the Board of Directors. Dr. Ishak is the inventor of the technology and conceived of the business market opportunity/need for HPO.
READ MORE
Dr. Sean McGinnis, Ph.D.
Chief Technology Officer
Dr. McGinnis is an Entrepreneurial Scientific Advisor and Chief Technology Officer for HPO. He is a researcher skilled in optical thin films and processing with expertise in understanding sustainable manufacturing processes.
READ MORE
Dr. Peter Haaland, Ph.D.
Chief Science Advisor
Dr. Haaland is a founding General Partner of InnerProduct Partners.  He also serves as the Chief Science Officer for two technology startups (one pursuing hand hygiene monitoring technology and a second for a new class of natural gas fuel tanks), . . .
READ MORE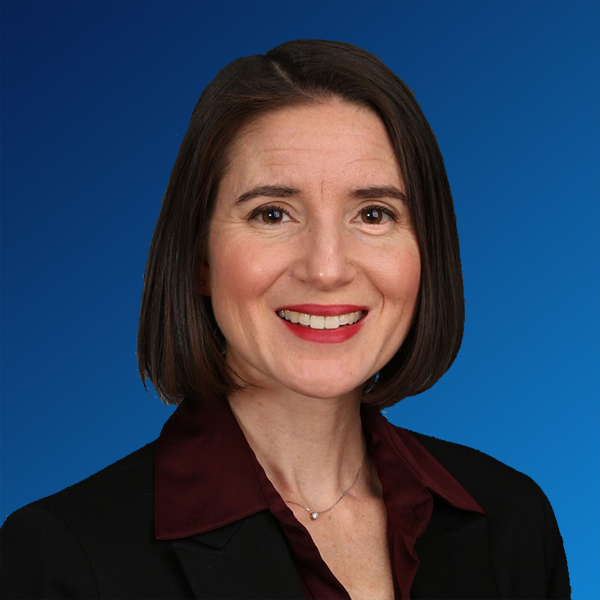 Dana Z. Buschmann
Intellectual Property Legal Counsel and Corporate Secretary
Dana Buschmann has over 15 years of experience in patent law. She has worked at premier law firms headquartered on both the east and west coasts, as well as served as in-house counsel for an academic medical institution.
READ MORE
Veronica Tingle
Controller
Veronica Tingle, Controller for High Performance Optics, Inc. In this role, Mrs. Tingle handles all aspects of HPO finances, including budgets, payables, government reporting, and their capitalization chart.
READ MORE
Yvonne Lynette Irvin
Executive Support/Communications

A Graduate of UNC Charlotte with a B.A. in English and Education, Yvonne served the early part of her career as an 7th grade teacher in the Cabarrus County School System.
READ MORE
Michael Packard
Chairman of the Board and EVP Strategy
Mr. Packard is the Chairman of the Board and EVP Strategy of HPO. In late 1999, Mr. Packard created his own firm, TransCat Consulting, helping organizations "make change that matters." In addition to his consulting roles,
READ MORE
Brendan Sheil
Board Member
Mr. Sheil has over 25 years' experience in sales and marketing in Ophthalmology developing relationships and overseeing the sales and strategic development of various ophthalmic products worldwide
READ MORE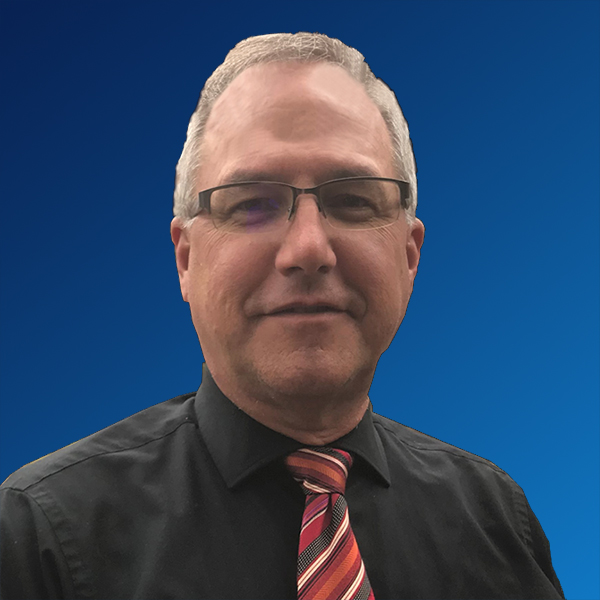 Dr. David Heath
Board Member
David L. Heath, O.D. graduated from the Pennsylvania College of Optometry in 1980, after doing his undergraduate study at the University of Maryland, Baltimore County.  He received both his Bachelor of Science and Doctor of Optometry degrees.
READ MORE